The Story of Quartz Coating
Date:
2019-07-14 01:08:05
The Story of Quartz Coating
When Seol Jaecheol was having dinner with his children on day, his children were quarreling over a rice bowl. Seol Jaecheol asked his children: "Why do you all like this rice bowl so much? Why do not you choose other bowls?" His children coincidentally replied: "Because it has beautiful shine." When Seol Jaecheol heard the word "shine", he took the rice bowl in front of him and looked carefully, and he found that the outer layer of the rice bowl was really shining, and the shine protected the rice bowl.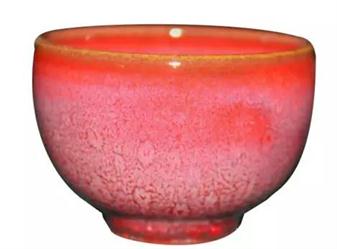 So he thought that if there was this layer of the shine on car paint, then the car paint would become very beautiful. In order to turn this great idea into the reality, he went to the pottery factory that was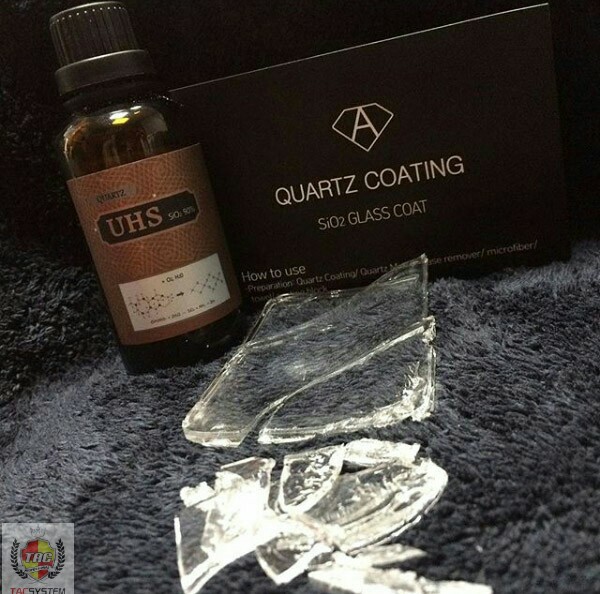 10 kilometers away from his home, just to ask the experienced master to teach him about the technology. After over a week of studying the technology, he finally
mastered the ceramic production process. After returning home, he began numerous experiments. Eventually, he successfully developed the first bottle of crystal
compound in the world. The development of glass coating has never been terminated, and Seol Jaecheol has been continuously working on the development of
better technology and products of coating. As a result, TACSYSTEM has a series of Quartz Coating.